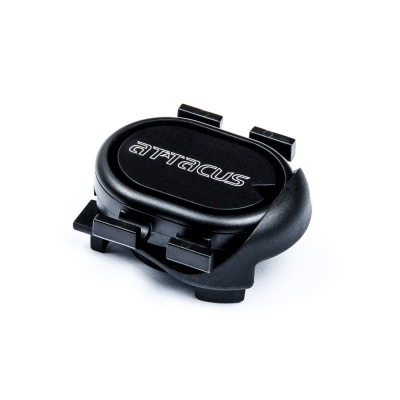 WT001 WEIGHT TRAINING SENSOR
Product code:WT001
Quantity:
★★★Coming soon★★★
★Acceleration/1RM Training/ Bluetooth/ For Machines/11 Data /Auto CountsIndicators/ Saved Reports/ Cloud-Based Data
★ATTACUS WT001 Bluetooth weight training sensor is your best weight training coach and tool for coaching. It helps to construct individuals' sport files and generate reports based on data collected during workout. With the display of data, you can train more efficiently and/or help others to achieve training goals.You can acquire accurate, real-time training data and maintain training standards.
★With ATTACUS WT001 Bluetooth weight training sensor, you can easily interpret data with intuitive and simplified diagrams on app and cloud-based platform, and adjust your training goals effectively. During the training sessions, the information helps you to prevent injuries or overtraining and maximizes the effectiveness of daily training.