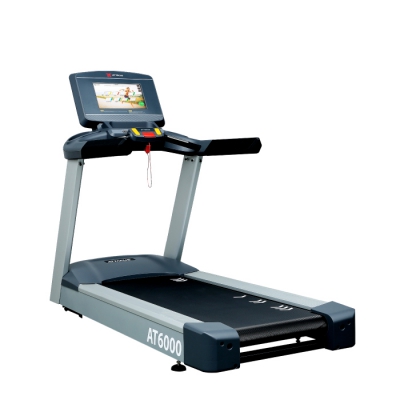 ATTACUS AT6000-TFT Commercial Treadmill
Product code:AT6000-TFT
Quantity:
.Background photo and text are changeable at anytime.
In order to make user easy to operate, we can make it simple.
.Durable and Heavy-Duty Motor.
3.0 HP AC -Continuous Duty (6 HP peak).
.Heart Rate Detection
Handheld and 3 kinds of wireless transfer (5Khz,Bluetooth, ANT+).
.Luxury Big Runner platform
Running safety, strengthening advanced training safety.